VELLARVALLY
The 6th house of St. Thomas Province, India was officially blessed by Bishop Mar George Valiamattom, Archbishop of Thalassery, on 06-05-2010 at 11.30 a.m.
The function started with the cutting of ribbon by the Archbishop. Then the chapel was consecrated and Holy Mass celebrated.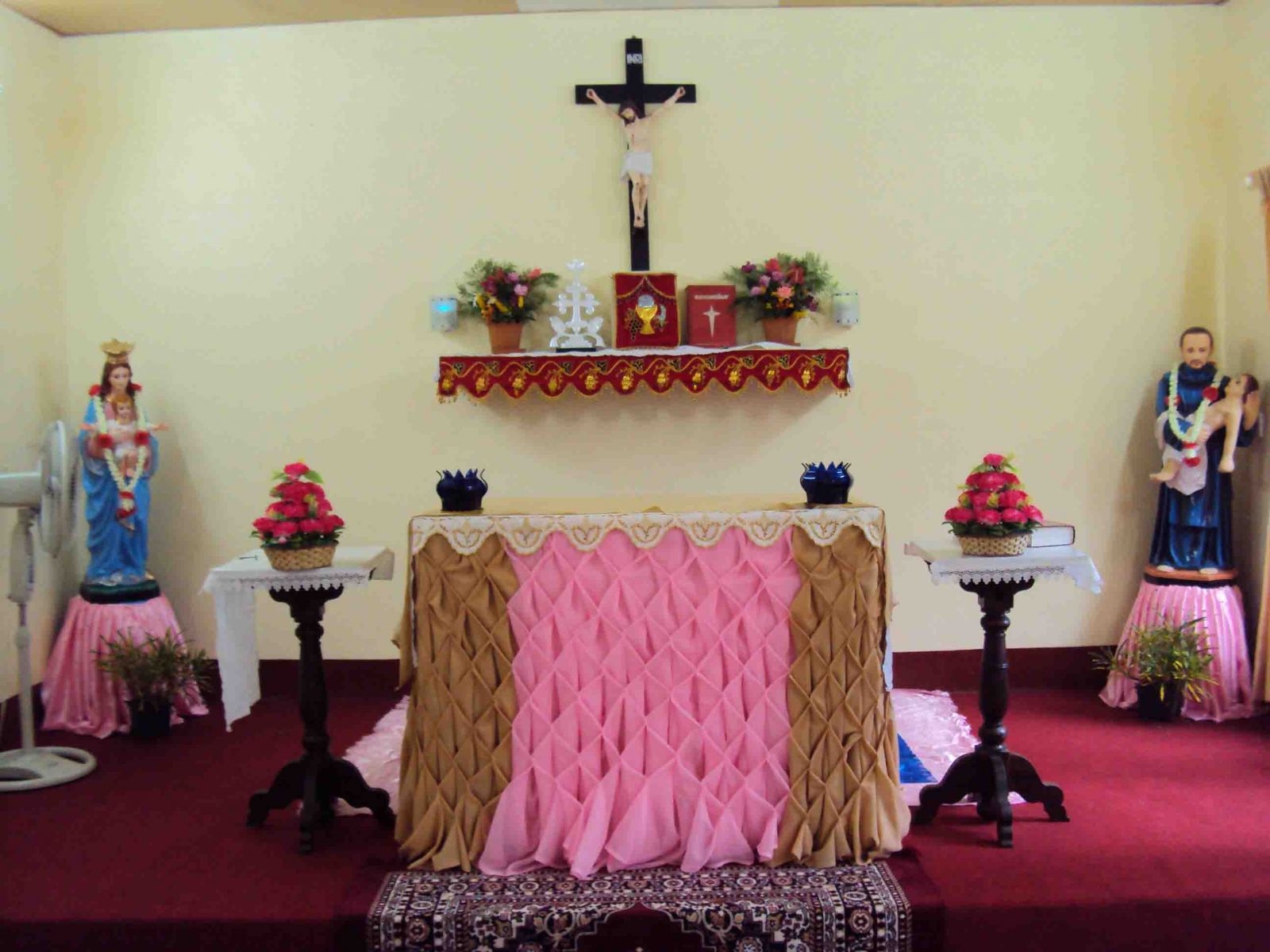 Many people attended the function including parishioners, neighbours, priests, religious and Brothers and Sisters of St. John of God. The function ended with an agape.
The Provincial, Bro. Antony Palamattom, welcomed the gathering and the House in-charge Bro. George Kizhakkekara (sac) extended vote of thanks.
The Province bought this land in January 2009. Three Brothers started living there from 28 January 2009 and built a small chapel.
At present there are three Brother: Br. Antony Palamattom (In-charge), Br. Aloysius Mattathil and Br. Joseph Kattackal